Free Downloadable Culture Tools
Corporate culture encompasses how we share information and communicate with one another, how we treat people, how we make decisions, the kinds of policies (or lack of policies) we have, and how we are structured. These proprietary tools will help you and your team make cultural enhancements for your company. They are based on Jason Richmond's book Culture Spark: 5 Steps to Ignite and Sustain Organizational Growth, as well as our comprehensive course Culture Spark: Your Toolkit for a Winning Corporate Culture, both of which can help you drive transformational culture change at your organization.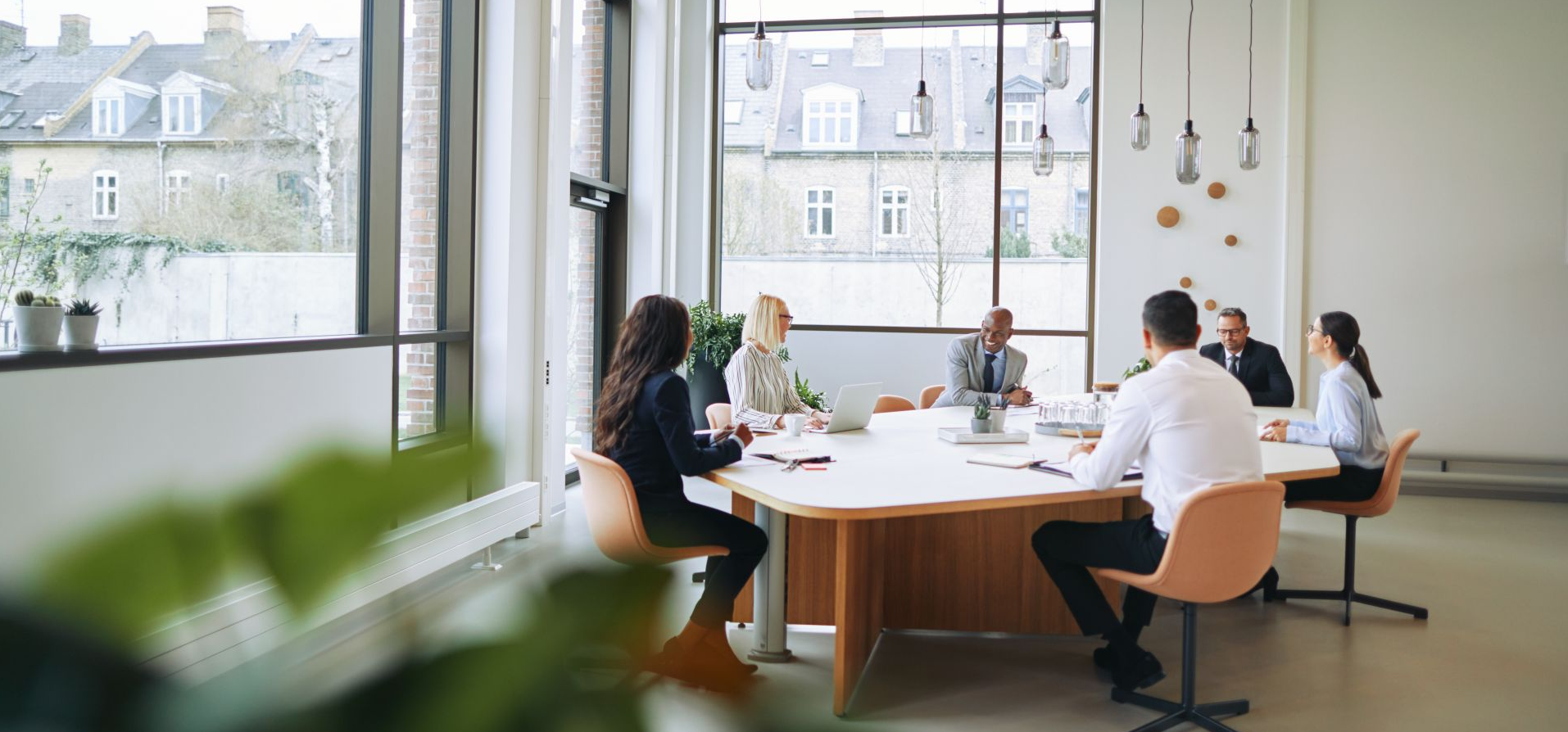 Articulate Your Organization's Culture
Without a well-defined culture, you are leaving the number one guiding force for your organization up to chance. Begin by writing or refining the purpose and values of your organization.



Continued Success
Scorecard
This scorecard will help you evaluate where you are with sustaining your culture change, as well as identify specific strengths in each of these areas, as well as areas of improvement.



Culture Journey
Game Plan
Use the Culture Journey Game Plan tool to help you develop your strategy. Tracking culture change is just one part of your planning and measurement process. Your goal is to see positive culture change trends over time that correlate with positive business metrics or KPI changes.
Culture Journey & Business Imperative Scorecard
Follow the tips on this tool to make the Culture Journey and Business Imperative Scorecard an effective measure of your culture. This will help you evaluate where you are and where you would like to be on your culture journey.

Culture
Walk Tool
Take a hands-on approach to assessing your organizational culture. Look for key indicators, record observations, and implement tactical change with this proven framework.
Develop a Values-Driven Culture
Values help leaders and employees hold each other accountable in a neutral yet meaningful way and instill a shared pride. Clearly defined and lived values can help you make difficult decisions, especially when numbers and analysis alone can't give you the answer.

Engagement Survey
Example
Engagement surveys measure an individual employee's emotional and intellectual connection and commitment to the company. They target employees' feelings about their day-to-day work experience, their managers, and leadership. Engaged employees are more productive, motivated, innovative, and they take more ownership of results.
Evaluate Your
Purpose Statement
People want purpose. They are not merely driven by business results—though business results are essential. Purpose is what inspires people to do more than put in their hours. Purpose creates a shared rallying cry for your employees.

Overcoming Roadblocks to Culture Change
This scorecard will help you evaluate where you are with some common roadblocks to culture change, and how you can overcome them.