Make Culture Your Competitive Advantage
Ideal Outcomes is the premier destination for culture change resources and consulting. We help companies drive unprecedented business growth through strategic cultural evolutions.
The Ideal Outcomes Advantage
Our proven methodology allows us to institute transformative change in the organizations that we serve through strategic cultural shifts.
Here's how it works:


Define

your desired future state

Diagnose

current shortfalls

Create a

plan

to c

lose the gaps

Measure

your progress

Sustain

your change
What is The One Advantage?
The intersection of culture, peer power, and agility delivers the one critical advantage that every business leader needs.
Find out more
.
Corporate Culture Drives Business Outcomes
Here is the business impact when companies prioritize corporate culture.
increase in sales and profitability
decrease in employee turnover
increase in customer satisfaction
Ideal Solutions
Shop our industry-leading culture change solutions and start your growth story today.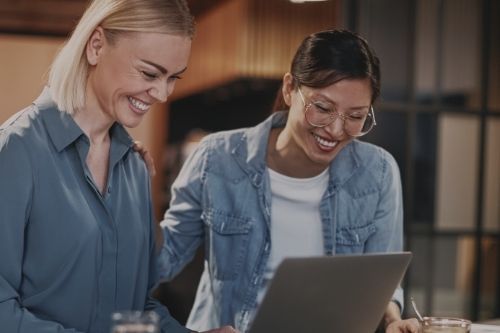 Free
A free toolbox of micro-content so that you can begin your learning journey and implement small cultural shifts.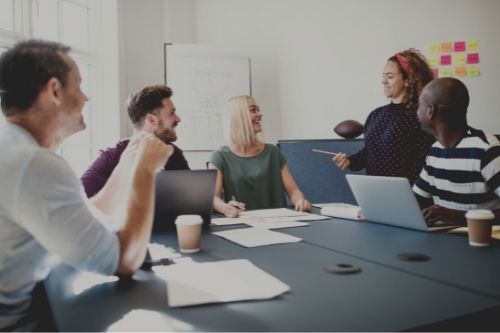 Short-form course content available for purchase that can help you begin to upskill your team on the topic of culture.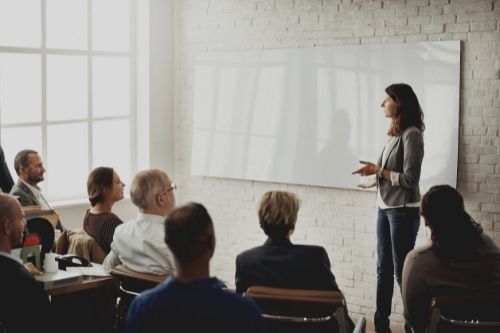 Long-form, premium course content for teams that want a more comprehensive, self-serve culture change solution.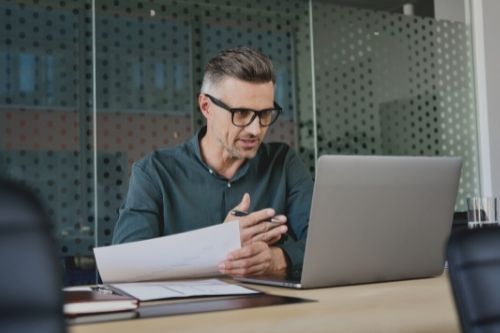 Our foundational consultative solution, geared at addressing unique culture challenges within your organization.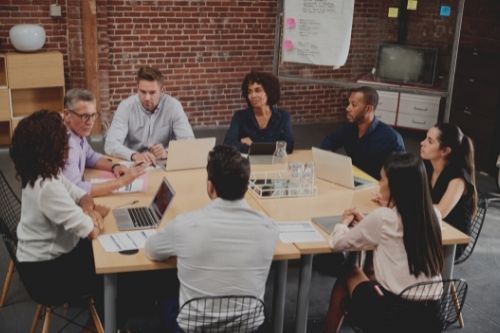 Virtual or in-person sessions for teams that are looking to implement fundamental culture change within their organization.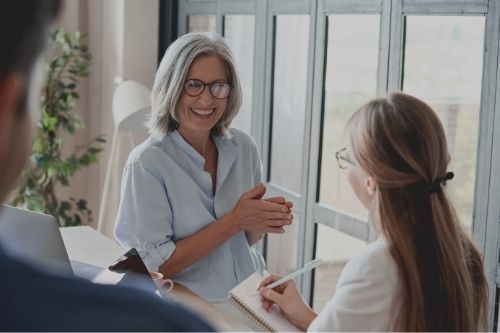 The ultimate package for companies that want to transform their culture and transform their operational outcomes.
Explore Ideal Outcomes' free culture resources and start your culture learning journey. In this toolbox, you will find interactive worksheets, assessments, and more.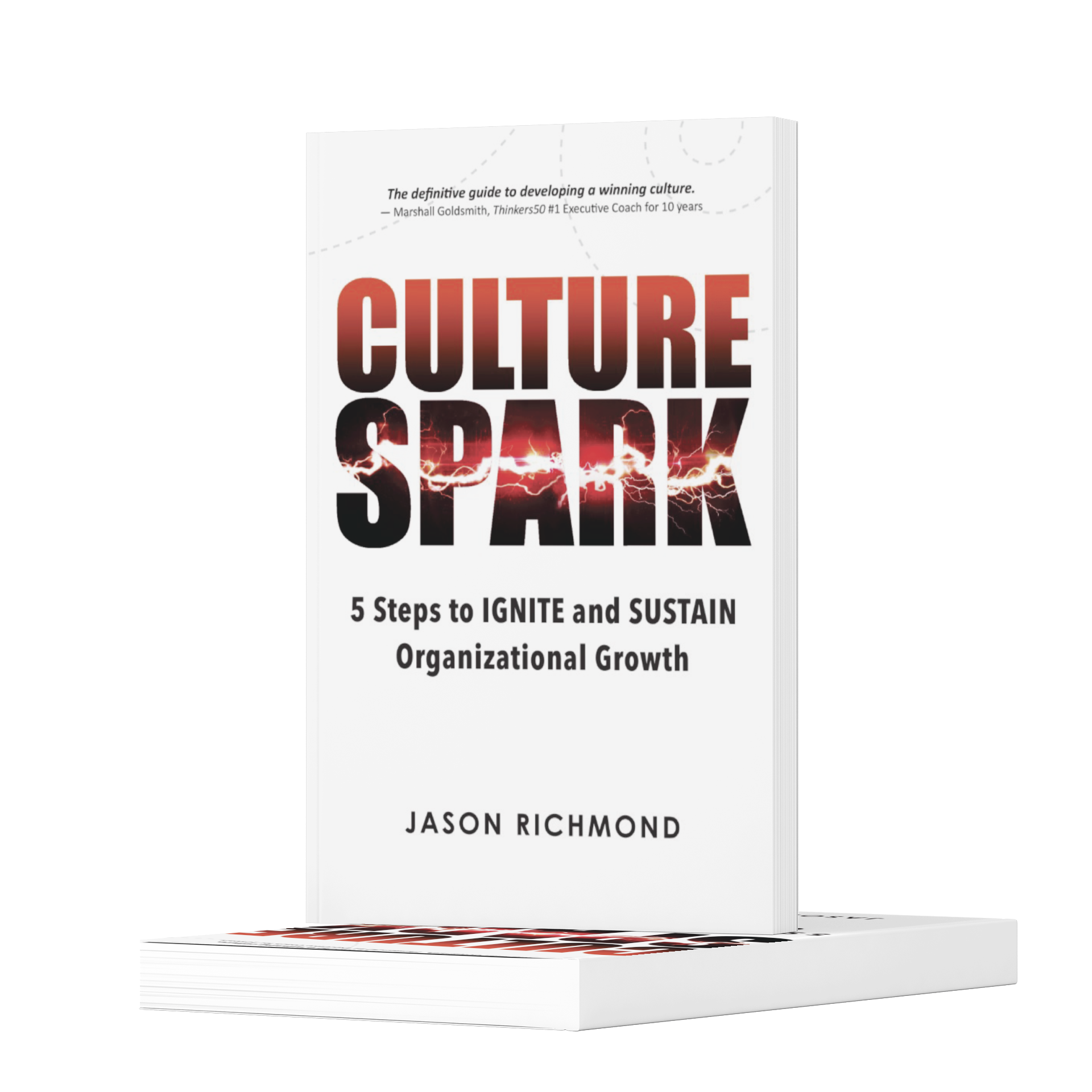 Culture Spark: 5 Steps to Ignite and Sustain Organizational Growth
In Culture Spark: 5 Steps to Ignite and Sustain Organizational Growth, Jason Richmond, founder and CEO of Ideal Outcomes, presents pioneering insights that leaders can leverage to pinpoint cultural shortfalls, define and shape cultures that unlock their people power, and recognize that fulfilled employees are the key to customer satisfaction.

"A powerful framework for using company culture to create value. Definitely a strong weapon for any leader."
―Leonardo De Biasi, Business Development Director, Techedge Group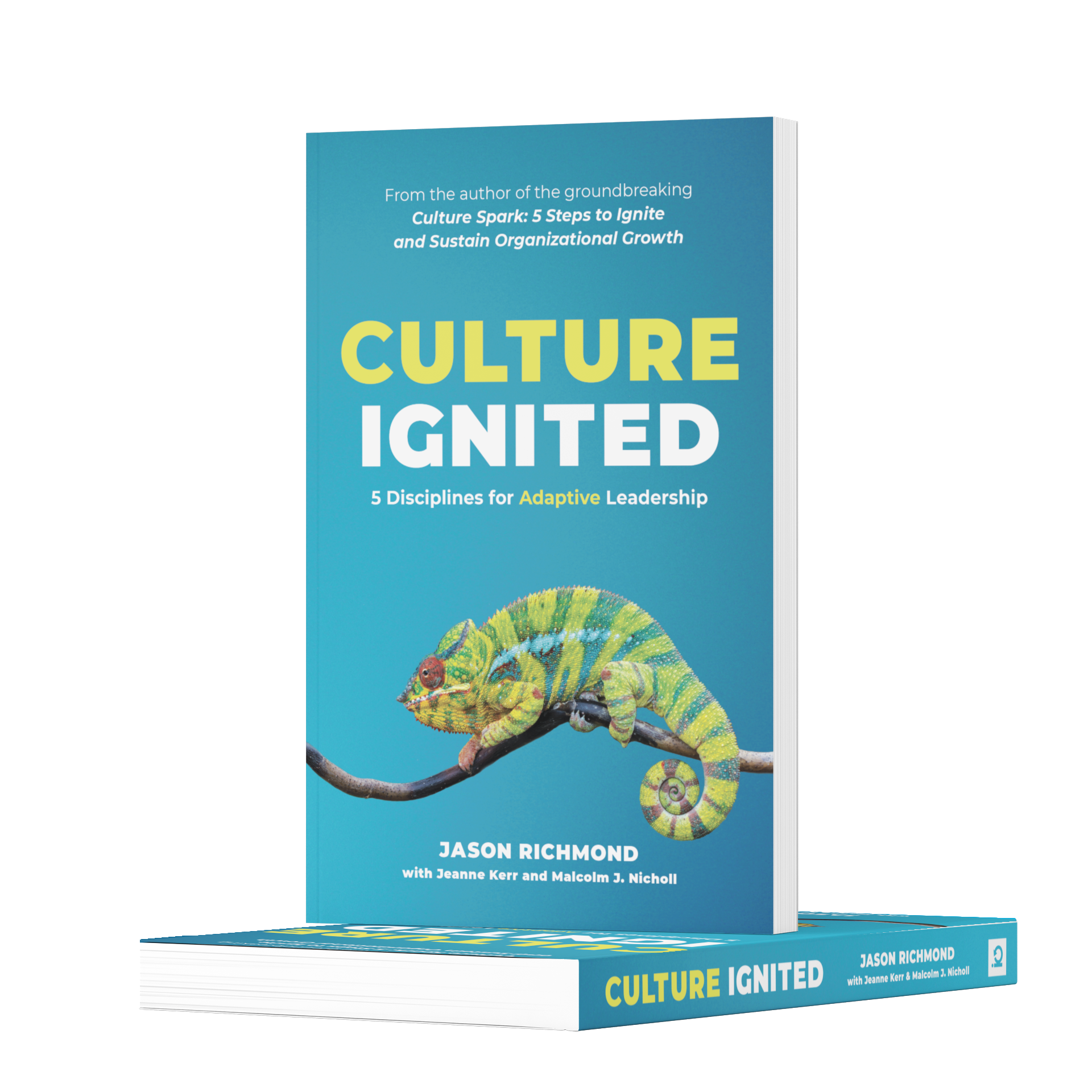 Culture Ignited: 5 Disciplines for Adaptive Leadership
In Culture Ignited: 5 Disciplines for Adaptive Leadership, culture change strategist Jason Richmond and coauthors Jeanne Kerr and Malcolm J. Nicholl reveal how companies whose leaders ignite their culture are able to weather any storm and get ahead of the competition.
"A superb follow-up to Culture Spark, Culture Ignited dives deeper into how we shape our organization's culture to thrive. Well researched and highly readable."

―Marshall Goldsmith, Thinkers50 #1 Executive Coach for
10 years and New York Times #1 Bestselling Author of Triggers, Mojo, and What Got You Here Won't Get You There
Additional Resources
Access the tools used by top culture professionals.
Podcasts
Listen to our industry leading podcast episodes and valuable content.
Blogs
Read our detailed blogs and articles on culture evolution strategies.


Webinars
Watch our webinars on culture evolution to
learn more.
Downloads
Use our free culture tools and documents to improve outcomes.
Increase profits, reduce turnover, upskill your team, and achieve your ideal outcome.